Sleep Problems
---
The most frequent sleep difficulty is wakefulness at night, which is most frequent between the ages of 1 and 4 years. About a fifth of children of this age take at least an hour to get to sleep or are wakeful for long periods during the night. When wakefulness is an isolated problem and not very distressing to the family, it is enough to reassure parents that it is likely to improve.
When sleep disturbances are severe or persistent, two possible causes should be considered. First, the problems may have been made worse by physical illness or an emotional disorders. Second, they may have been exacerbated by the parents excessive concern and inability to reassure the child. If no medical or psychiatric disorder is detected, the reasons for the parents concerns should be sought and dealt with as far as possible. Some parents overstimulate their child in the evening, or condone crying in the night by taking the child into their own bed. A behavioral approach to these problems is generally helpful (Richman et al. 1985). The handbook by Douglas and Richman (1984) is useful for parents.
Hypnotic medication may be used occasionally for special occasions but should not be used in the long term.
Other sleep problems such as nightmares and night terrors are common among healthy toddlers but they seldom persist for long.
---

---
Do you like this Story?

---
Stay Connected with DG
---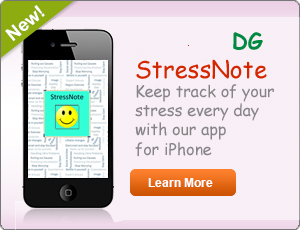 Child Psychiatry
Child devlopment
Childhood disorder
Early childhood
Brain disorder
Child Psychology
Temper tantrum
Sleep problem
Pica eating disorder
Reactive attachment disorder
Reading Disorder
Communication disorder
Landau Kleffner syndrome