Dealing with Depression - Tips for Beating Depression
---
The key to depression recovery is to draw upon whatever energy and resources you do have. Start with small goals. You may not have much energy, but you probably have enough to take a short walk around the block or pick up the phone to call a loved one. Take your recovery day by day, be patient, and reward yourself for each accomplishment. Baby steps are fine. Put enough of them together and you'll find yourself well on the way to getting out from under depression's shadow.
Top Stories in Depression Tips
---
More in Depression Tips
---

---
Do you like this Story?

---
Stay Connected with DG
---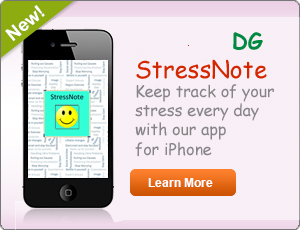 Depression Tips