Personal stories of depression are inspirational.
Mental Health
Depression Guide: Helping People Daily
This will pass, it's only temporary. Depression is a listed mental disorder which includes altered mood; it may occur daily associated with diminished interest or pleasure in most or all of the activities.
Depression is like a tree that has many roots!!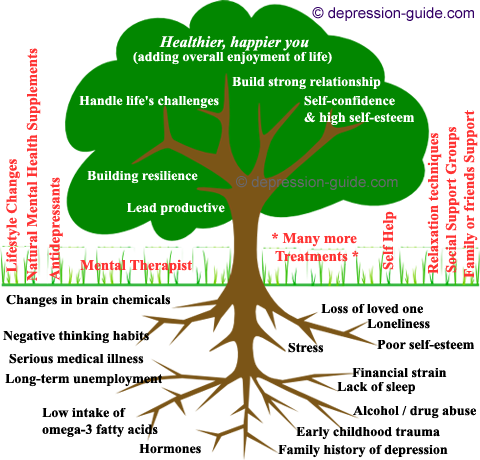 ---

---
Do you like this Story?

---
Stay Connected with DG
---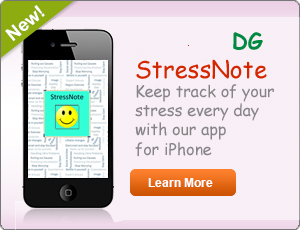 W H A T ' S P O P U L A R


What Can Parents Do If a Teenager is Depressed?
How to Help Your Spouse Through A Midlife Crisis
Looking for a therapist - making the most of your appointment
Internet, Computers, and Mental Health
Hypersomnia
Michael Phelps and ADHD
Can your marriage survive infidelity?

W H A T ' S N E W

Retirement Party Ideas
Cognitive Rehabilitation
How to Get rid of Bad Manners
Acupuncture for migraine
Stress and Time Management
Postpartum Depression and "baby blues"