Depression Guide: Helping People Daily
---
This will pass, it's only temporary. Depression is a listed mental disorder which includes altered mood; it may occur daily associated with diminished interest or pleasure in most or all of the activities.
W H A T ' S N E W
Depression is like a tree that has many roots!!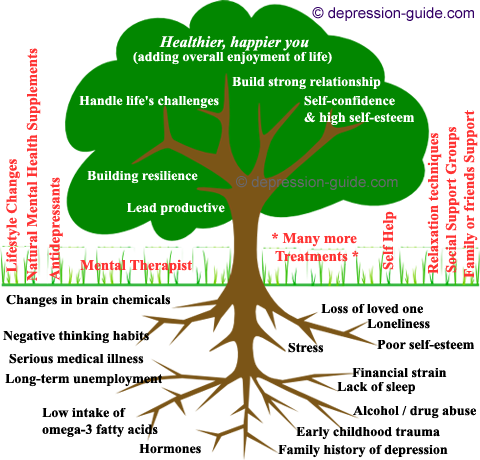 Do you like this Story?
Today on depression-guide
TIP OF THE DAY

Thought of the day

Place your hand over your heart. Feel that!! That is the purpose of life. We should remember that we are alive for a reason and that in itself is a purpose. We just need to discover the reason. (It keeps on changing as well.)





Personal stories of depression are inspirational.
Conversation
depression-guide User | on Twitter
Tweets by @depressguide
Most Popular | on Facebook

Stress Management Leaflet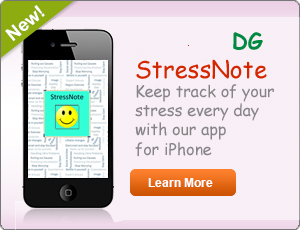 Mental Health