Personal stories of depression are inspirational.
Mental Health
Depression Guide: Helping People Daily
This will pass, it's only temporary. Depression is a listed mental disorder which includes altered mood; it may occur daily associated with diminished interest or pleasure in most or all of the activities.
The DG Magazine
Download a first and second edition, free.
Depression is like a tree that has many roots!!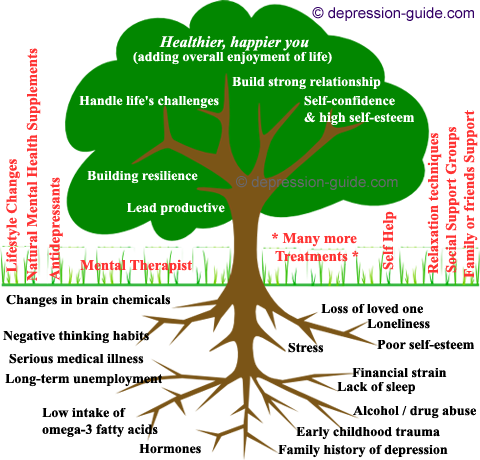 Thought of the day
"Forgive and Forget
Its something just ridiculous.
How can you forget the pain of
Abuse. Addiction, or War?
I like grieving, forgiving and
REMEMBERING, better.
This way we have the HOPE of
Transforming Repetitive,
Harmful and Painful Patterns."
---

---
Do you like this Story?

---
Stay Connected with DG
---
AS SEEN ON

---
STRESS MANAGEMENT LEAFLET

Subscribe to Leaflets
---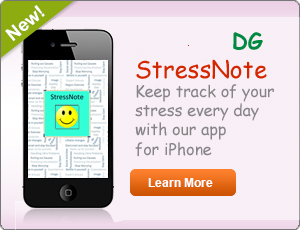 W H A T ' S P O P U L A R


W H A T ' S N E W