Peladophobia
---
Fear of bald people.
A further refinement of the theory has been the proposal that two types of adaptive fear system have been written into the human psyche by evolution. The first is called the 'predator defence system' which is the one believed to be activated in the case of animal or ' danger' phobias such as height phobia.
---

---
Do you like this Story?

---
Stay Connected with DG
---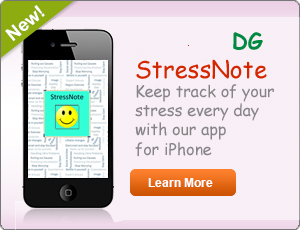 Know more about Phobias