Celebrities with Dyslexia | Some of the Dyslexic famous people
Tweet
---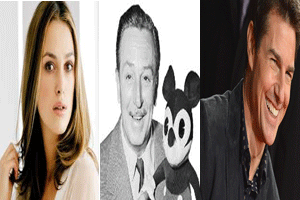 The challenges one has faced while reading and writing during their early childhood days is reffered as Dyslexia. It has affected many famous people as well, who in their future life have excelled in professional, academic as well as financial aspects of life. We know them and adore them as well. Let's meet some of the famous people who had Dyslexia.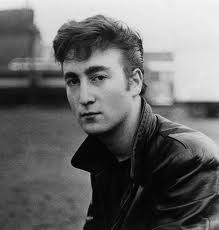 John Lennon rose to popularity in the 1980's after the success of Beatles. He suffered from Dyslexia during his childhood days and had difficulty in comprehending the words and characters while reading and writing.
John Lennon (Beatles singer)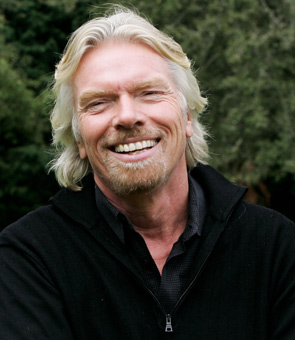 Richard Branson, one of the most influential and successful entrepreneur of the World, had dyslexia. Dyslexic people endure a reading disability that makes it difficult for the brain to properly recognize and processes certain symbols.
Richard Branson (Owner of Virgin Atlantic)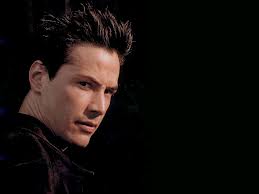 The leading star of Hollywood, Keanu Reeves also was one the early years sufferer of Dyslexia. He is famous because of his successful movies like Matrix series, Speed, Point Break, etc.
Keanu Reeves (Hollywood Actor)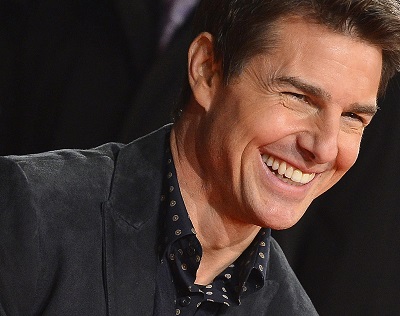 Tom Cruise had dyslexia and it was an obstacle standing in the way of his education. Tom continued to struggle academically during his high school years.
Tom Cruise (Hollywood Actor)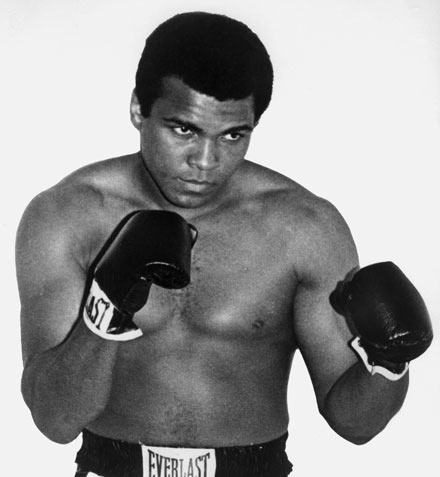 Muhammad Ali is best known for his exceptional boxing career. Ali was diagnosed with dyslexia. He tells, he was unable to perform well in school because of reading difficulties.
Muhammad Ali (Professional Boxer)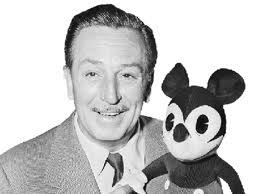 Walt Disney is an American artist, cartoonist, movie maker and entertainer. In his childhood he had serious problems at school. He might be suffering from dyslexia which is a difficult problem and can´t be treated, so he continued in the same way.
Walt Disney (Entrepreneur, Film Producer, Entertainer)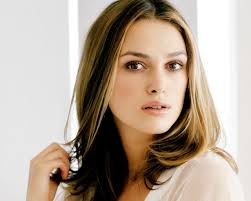 Keira Christina Knightley is an English actress and model. She began acting as a child on television and made her film debut in 1995. Diagnosed with dyslexia at age six, Knightley struggled with reading in school.
Keira Knightley (British Actress)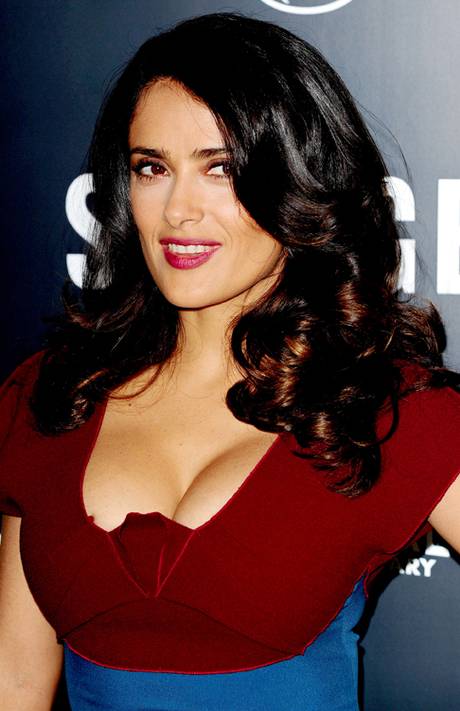 Salma Hayek Jiménez is a Mexican American film actress, director and producer. She began her career in Mexico and worked in Hollywood movies such as Desperado (1995), Dogma (1999), and Wild Wild West (1999). Hayek was diagnosed with dyslexia in her teens, but that didn't prevent her from succeeding in school in Mexico.
Salma Hayek (Mexican American Actress)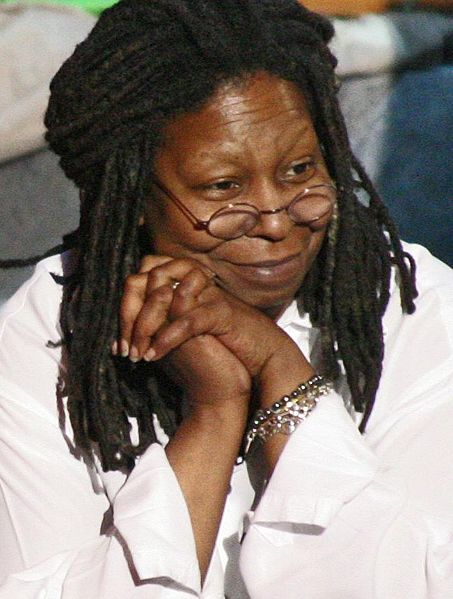 Whoopi Goldberg is an American comedienne, actress, singer-songwriter, political activist, author, and talk show host. Whoopi has dyslexia, but during her early years, she didn't have a diagnosis, only her self-given diagnosis in which she called herself abnormally slow.
Whoopi Goldberg (Academy Award Winning Actress)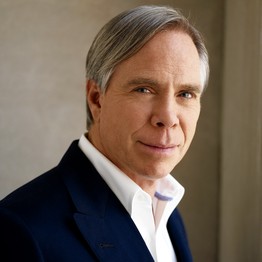 Thomas Jacob Hilfiger is an American fashion designer and founder of the premium lifestyle brand Tommy Hilfiger Corporation. He performed poorly at school, when he attended it, he was perceived as stupid because of his dyslexia.
Tommy Hilfiger (American Fashion Designer)
Prev
Next


Sometimes crying or laughing
are the only options left,
and laughing feels better right now.


Photo Gallery